VMG DIGITAL MASTERCLASS SERIES
Level Up with motivation-based creative.
A 30-minute masterclass for the mobile gaming community on how to fuel user acquisition with motivation-based ads that resonate with your audience and drive action.
Learn what makes your players tick and
the control.
Get actionable insights into player motivations that fuel growth in a 30-minute free masterclass delivered by VMG Digital's gaming expert.
Learn all about the motivational framework that guides our creative production to drive tangible results and attract new gamers.
How to design and execute motivation-based creatives.
How to match game features with player motivations.
How to make a motivation framework for ideating.
Illustrated examples from Puzzle, Strategy and RPG games.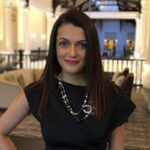 Amrita Sidhu
Amrita leads commercial and customer services teams and specialises in building strong technology, creative and platform partnerships.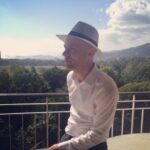 Rhian Gainsborough
Rhian is the commercial lead for mobile gaming, helping studios level-up their creative
This session is now available on demand. Fill out the form to watch the recording.
Finding payable audiences by playing outside of the box With high saturation in the RPG
Read More >
Increasing in-app purchases with stunning game visuals VMG was tasked with increasing downloads and in-app
Read More >