Video creative
crafted to perform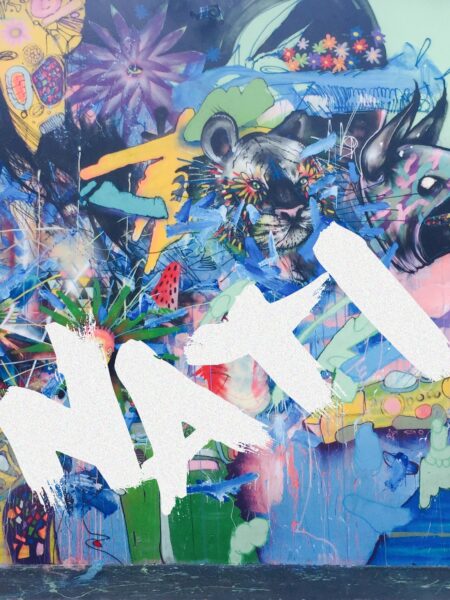 Bespoke. Crafted. High Performing
We turn your brand assets into effective video ads that audiences love.
Made by humans, loved by tech
Art and smarts come together at our studios to produce ads that open hearts and win placements.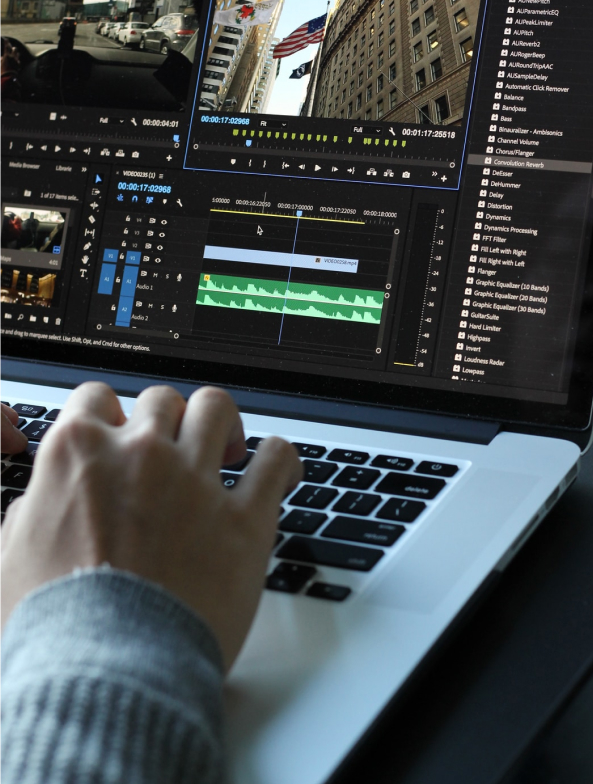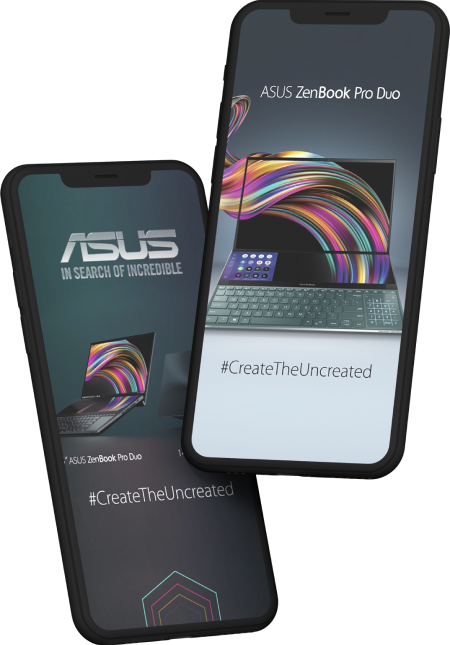 Australian eComm business Natalie Group took part in Facebook's Brand Camp to test the hypothesis that on-brand and placement customised creative drive stronger ad performance. The test completed with VMG creative outperformed their original creatives on several metrics which meant the hypothesis was proven.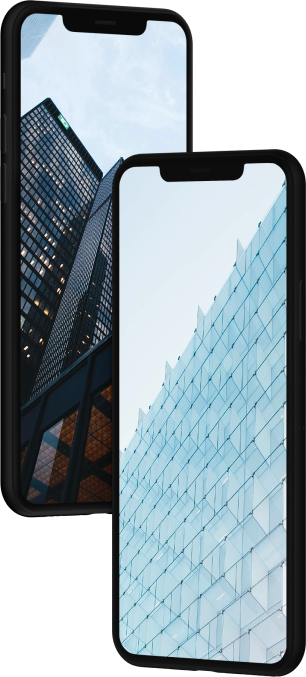 Call of War 1942 from Bytro Studios is the number 1 real-time World War II strategy game.
Players from across the globe fight it out to rewrite history in a virtual battle for world supremacy.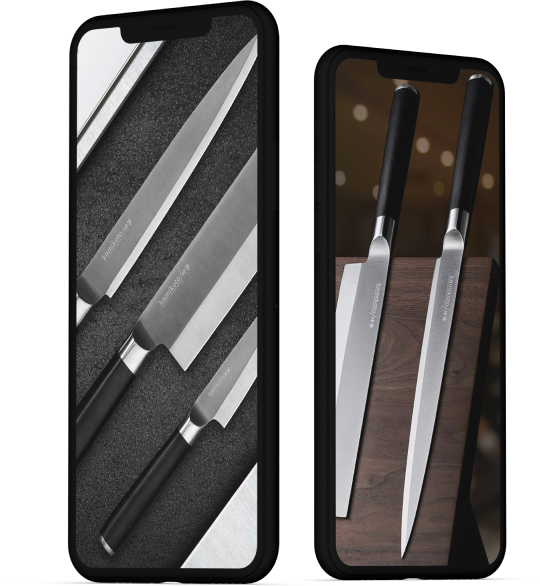 Dove needed to adapt their long-form video in Thai language, to introduce their 1-min conditioner without having English voice over to work with.
Their success is ours too
We work continuously with clients, making each other stronger.
The largest tech platforms in the world trust us to deliver creative that delights their clients across platforms and placements.