VMG DIGITAL MASTERCLASS SERIES
TOP SOCIAL VIDEO CREATIVE CHALLENGES
…and how to overcome them.
Do you ever feel like producing video ads for social is overwhelming?
Join us in this snackable 30-minute masterclass and learn all about what you can do to creatively produce the social media ads you need at scale, and on budget!
The top and most common challenges marketers face when producing video ads for social media.
Creative and cost-effective solutions to the most common challenges.
Why it's important to be able to produce video ads at scale for social media.
Illustrated examples of how the challenges can be resolved. 
Plus…get a free video!
Join the class and get a promo code for a Free 15s video*
*Only valid for new customers. Existing customers to receive a 25% off their next project. Conditions apply. Valid until the 31st of June 2021.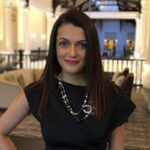 Amrita Sidhu
Amrita leads commercial and customer services teams and specialises in building strong technology, creative and platform partnerships.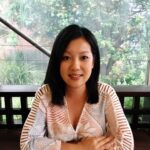 Cindy Vuong
Cindy is VMG Digital's Global Head of Client Services and has built a career assisting brand and businesses succeed with mobile-first creative.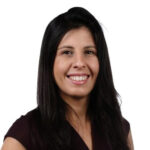 Mercedes Carrin
Mercedes is VMG Digital's Senior Marketing Manager; she lives and breathes digital marketing campaigns.