Partnered with the world's top social media platforms
Drive Engagements with AR ads
we create spotlight-stealing custom visual effects and filters through hand and facial recognition powered by AR technology. 
How AR Ads Impact Your Industry
Success Through Digital Display Ads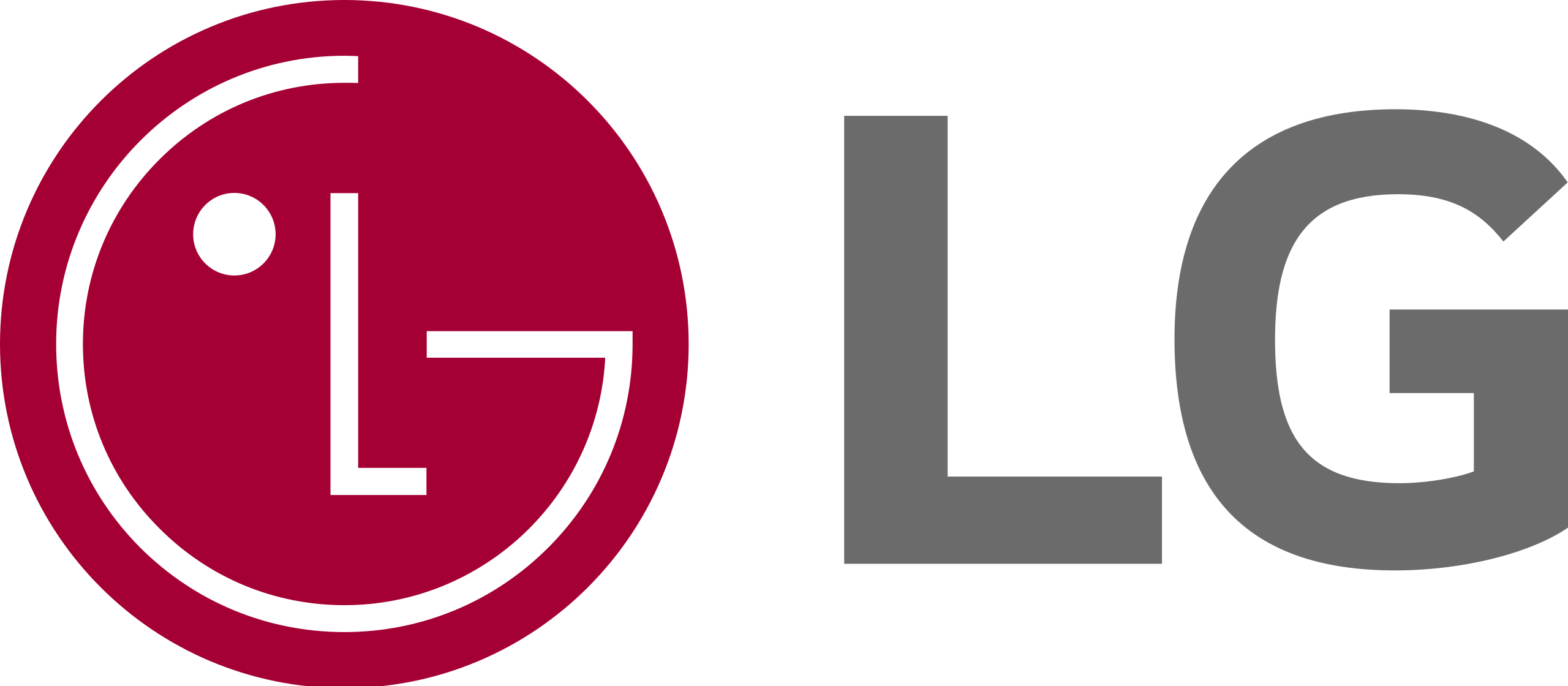 LG Life's Good campaign on TikTok used a Branded Effect and accompanying hashtag challenge #lifeisgooddance to further generate awareness and encourage youth participation.
The branded effect was designed with a bespoke background filter to track body movements as the audience dances along to the track.
7B+ views
2M+ video creations
12B+ branded effect panel impressions 
Following the launch of Overwatch 2, Blizzard Entertainment tapped VMG Digital to help raise awareness about the launch, get downloads, and drive engagements through an AR filter. 
In only 10 days after the launch, the brand has already received:
25 Million Downloads
2.8% Increase in online engagements
Frequently Asked Questions
Instagram AR Ads use the camera on a user's smartphone to overlay digital objects and texts onto the real world, creating an immersive and engaging experience. Instagram AR Ads can take various forms, such as filters, effects, and animations. They can be used to showcase products or services and offer a branded experience. For example, a makeup brand can create an AR filter that lets users try on virtual lipstick shades.
To use AR on Facebook, you can follow these steps:
Open the Facebook app on your mobile device and log in to your account.

Tap on the camera icon in the top left corner of your News Feed or swipe right from your News Feed to open the camera.

Swipe through the available camera options at the bottom of the screen until you see the "Effects" option.

Tap on "Effects" to browse the available AR effects, which can include filters, masks, animations, and more.

Once you find an AR effect you want to use, tap on it to apply it to your camera.

You can then take a photo or record a video using the AR effect, or you can save it to your camera roll to share later.

You can also create your own AR effects using Facebook's Spark AR Studio. This requires downloading Spark AR Studio to your computer, creating your effect, and submitting it to Facebook for approval before it can be used by other Facebook users.
Keep in mind that not all Facebook accounts have access to AR effects, as this feature may not be available in some regions or on some devices. Additionally, some AR effects may only be available for a limited time or as part of a specific promotion or campaign.
We create thumb-stopping & high-performing AR ads that are designed to perform. Our creatives are optimized for the different ad formats and placements on any platform. 
Aside from AR ads, VMG Digital also specializes in creating high-performing and hand-crafted interactive playable ads, social media ads, video ads, animated ads, and more.
Book a free creative consultation
Get a complimentary 30-minute creative strategy session and get a 10% off on your first project with us!