We are TikTok Branded Effects Partners
We've taken our partnership with TikTok further and specialise in ideation and production of TikTok Branded Effects.
Escape reality and dive in to the world of Branded Effects.
Just like props in a play, Branded Effects helps your audience tell your story and put your brand on centre-stage. Hand and facial recognition powered by AR technology allows your audience to trigger filters on the screen and personalise them.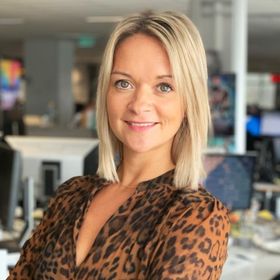 Colette Wigmore
Partnership Development Manager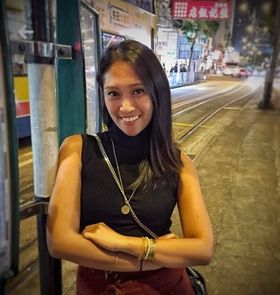 Joana Salli
Client Services Manager