Partnered with the world's top social media platforms.
Setup your campaign up for success.
Bespoke creative to fit any aspect ratio will make your campaign more likely to succeed. We produce creative at pace and scale,
to ensure you get the most out of your campaign.
We create Facebook Ads in any format to help you elevate your campaign. From Feed to Stories to Carousels – we've got you covered.
Whether it's Feed or Stories, we've got the right tools to create stunning Instagram Ads.
LinkedIn, Pinterest & Snapchat
We create ads for any format on any platform. Take your campaign further by using more social platforms to showcase your brand.
Don't make Ads, make TikToks. Explore new opportunities for your next campaign with TikTok.
From 6s bumper ads to 30s pre-rolls, we can create the perfect YouTube ad for your campaign.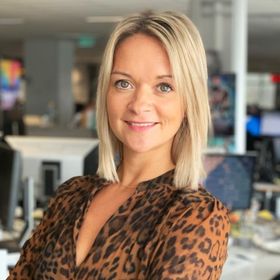 Colette Wigmore
Partnership Development Manager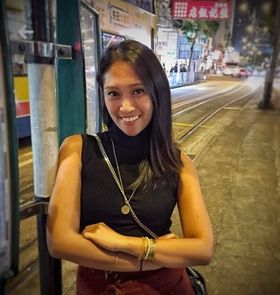 Joana Salli
Client Services Manager