Trusted by retailers globally for the online journey from customer acquisition to product purchase.
Creative that will send them straight to checkout.
We create personalised ads at scale and pace to improve CTR and online purchases for retailers globally.
Let your ads do the selling
Our retail clients have seen fantastic results by transforming their brand assets into social ads that lead to transactions.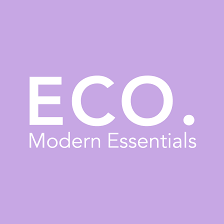 Seeing Amazing Results through Customised Creatives for ECO Modern Essentials
41.6% increase in return on ad spend
45% increate in ad views
61.5% increase in add-to-cart
Your success is ours too.
Go the extra mile! Our international team of experts can culturize your assets, no matter where you are
Creative refresh for rapid testing and less fatigue.
Our packages offer a hero concept and multiple variations for rapid testing based on performance.
We tap into player motivations to drive ad performance and produce creative that stays true to your brand and resonates with your audience.
Book a free creative consultation
Get a complimentary 30-minute creative strategy session and get a 10% off on your first project with us!