Partnered with the world's top social media platforms.
We create on-brand digital assets with less assets, less time to express your campaign message and deliver smaller files to show a shining example of your offering

New Zealand's largest omnichannel retailer sees huge results over the busiest Chistmas period yet.
Producing creative for three of the biggest retailers in NZ, at pace and scale to deliver results. We delivered 527 creative assets for over 30 brands.
177,000,000+ total impressions for display & FB/IG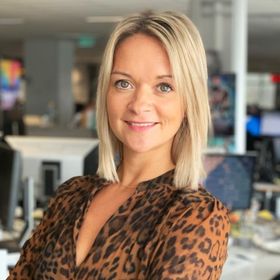 Colette Wigmore
Partnership Development Manager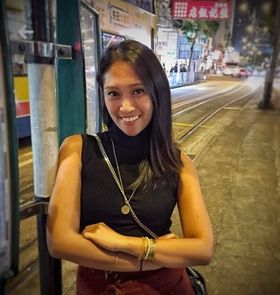 Joana Salli
Client Services Manager