Trusted by the top financial services brands in the world.
Bank on us for outstanding video creative.
We love working with Financial Services across brand and conversion objectives. From compliance and tactical strategy, to awareness and acquisition campaigns. We find ways to create enjoyable, snackable content that increases brand awareness and audience engagements.
The highest return on your brand assets.
Our clients have seen big results by transforming their brand assets into informative and fun ads.
Your success is ours too.
Go the extra mile! Our international team of experts can culturize your assets, no matter where you are
Creative refresh for rapid testing and less fatigue.
Our packages offer a hero concept and multiple variations for rapid testing based on performance.
We tap into player motivations to drive ad performance and produce creative that stays true to your brand and resonates with your audience.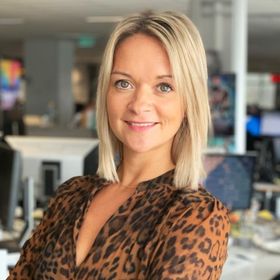 Colette Wigmore
Partnership Development Manager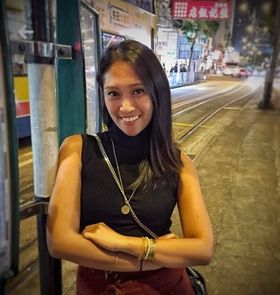 Joana Salli
Client Services Manager