28% of marketers find playable ads the most effective ad format
Interactive ads are an innovative new method of advertising that allow your audience to actively engage with your campaign, where instead of simply watching (and possibly skipping), they can get involved. This next level of user experience can increase app downloads, brand recall and in-app purchases.
Partnered with the world's top social media platforms.
A simple and effective 'try before you buy' experience.
We create interactive ads that your audience can engage with. Interactive ads will capture their attention in the age of non-stop scrolling.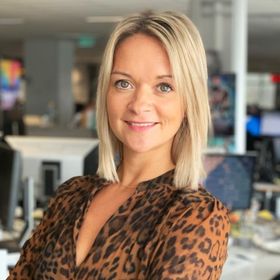 Colette Wigmore
Partnershio Development Manager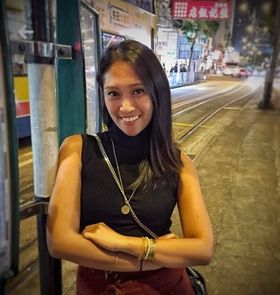 Joana Salli
Client Services Manager