Partnered with the world's top social media platforms.
Trusted by Brands Worldwide for Interactive Advertising
We create "experiences" through interactive ads tailored for your audience.
Maximize engagement in the age of non-stop scrolling.
How Interactive Ads Help Brands
Frequently Asked Questions
Book a free creative consultation.

Don't know where to start? Jump on a 30-minute creative check-up with us so we can help you figure out your next move.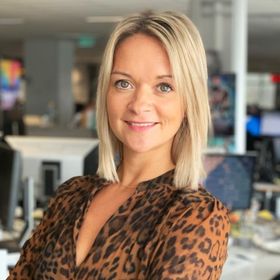 Colette Wigmore
Partnershio Development Manager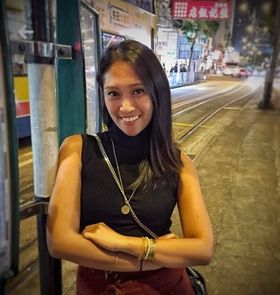 Joana Salli
Client Services Manager