Partnered with the world's top social media platforms.
Video creative that wows.
With video-style advertising being the most popular and easy to consume, it's a no-brainer to include video assets in your next campaign.
From feed to in-stream, we know the best practise to generate results at all stage of the funnel.
Elevate your campaigns with portrait formats spanning platforms such as TikTok, Instagram, Facebook, Snapchat and Pinterest.
Unskippable pre rolls and attention grabbing banners

New Zealand's largest omnichannel retailer sees huge results over the busiest Christmas yet.
Producing creative for three of the biggest retailers in NZ, at pace and scale to deliver results. We delivered 527 creates for over 30 brands.
42,000,000+ total impressions for TV in the Christmas Period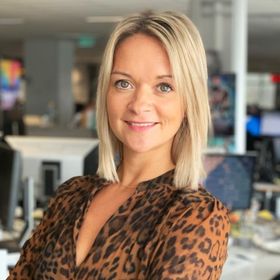 Colette Wigmore
Partnership Development Manager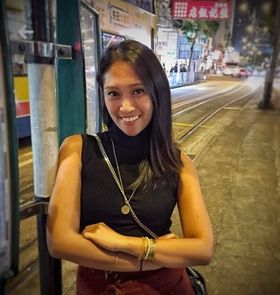 Joana Salli
Client Services Manager