Trusted by the industry, from independent gaming studios through to AAA publishers
Your success is ours too.
Go the extra mile! Our international team of experts can culturize your assets, no matter where you are
Creative refresh for rapid testing and less fatigue.
Our packages offer a hero concept and multiple variations for rapid testing based on performance.
We tap into player motivations to drive ad performance and produce creative that stays true to your brand and resonates with your audience.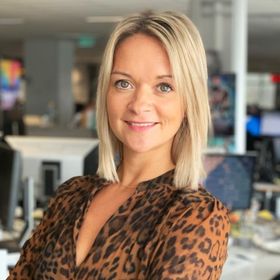 Colette Wigmore
Partnership Development Manager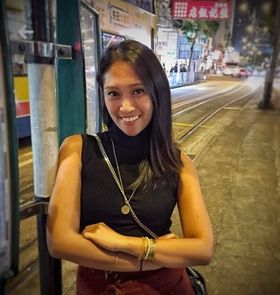 Joana Salli
Client Services Manager