Producing ad creative with Create.
Hello! Magazine recently used the Create platform to produce display ad creative for fashion brand, kate spade.
Saying "hello" to Create means saying goodbye to the least appealing parts of ad creative production. Goodbye to lengthy email trails, confusing feedback, missed deadlines and overall poor user experience. Hello efficiency, transparency and control!

The briefing process

After an initial consultation with our team where the key deliverables, objectives and recommendations were discussed, Hello Magazine! was given access to our Create platform with a simple email and user setup. The project was briefed and executed seamlessly online, giving Hello! Magazine full transparency and control over their project while at the same time it gives our studio clear instructions, the ability to ask further questions and accountability when it comes to delivering the project.
The first step was for Hello! Magazine to enter all project details and requirements including campaign go-live date, campaign objectives, deliverables, target audience, copy requirements and creative considerations.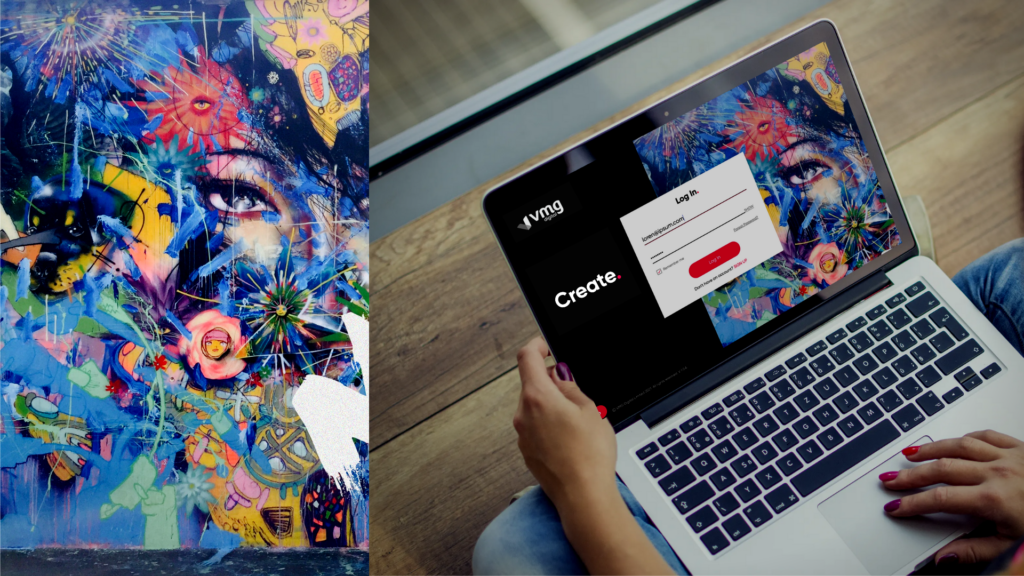 The next step was to upload kate spade's brand assets including product imagery, brand guidelines and any examples and references to previous creative. These assets are used by the studio for multiple purposes: as reference and guidance as well as source assets to be repurposed. A good example of this is when the client would like animation added to their static images. In this case, the product imagery was used within the banner, and the icon was animated to provide an element that grabs subtle attention from the user.
Some of the brand assets supplied by Hello! Magazine for their kate spade project.
Reviewing deliverables

Once a brief is submitted, work begins at the VMG Digital studios. The process involves image retouching and storyboarding of the animated components.
Within five days, the first draft is available for review and shareable to any other team members.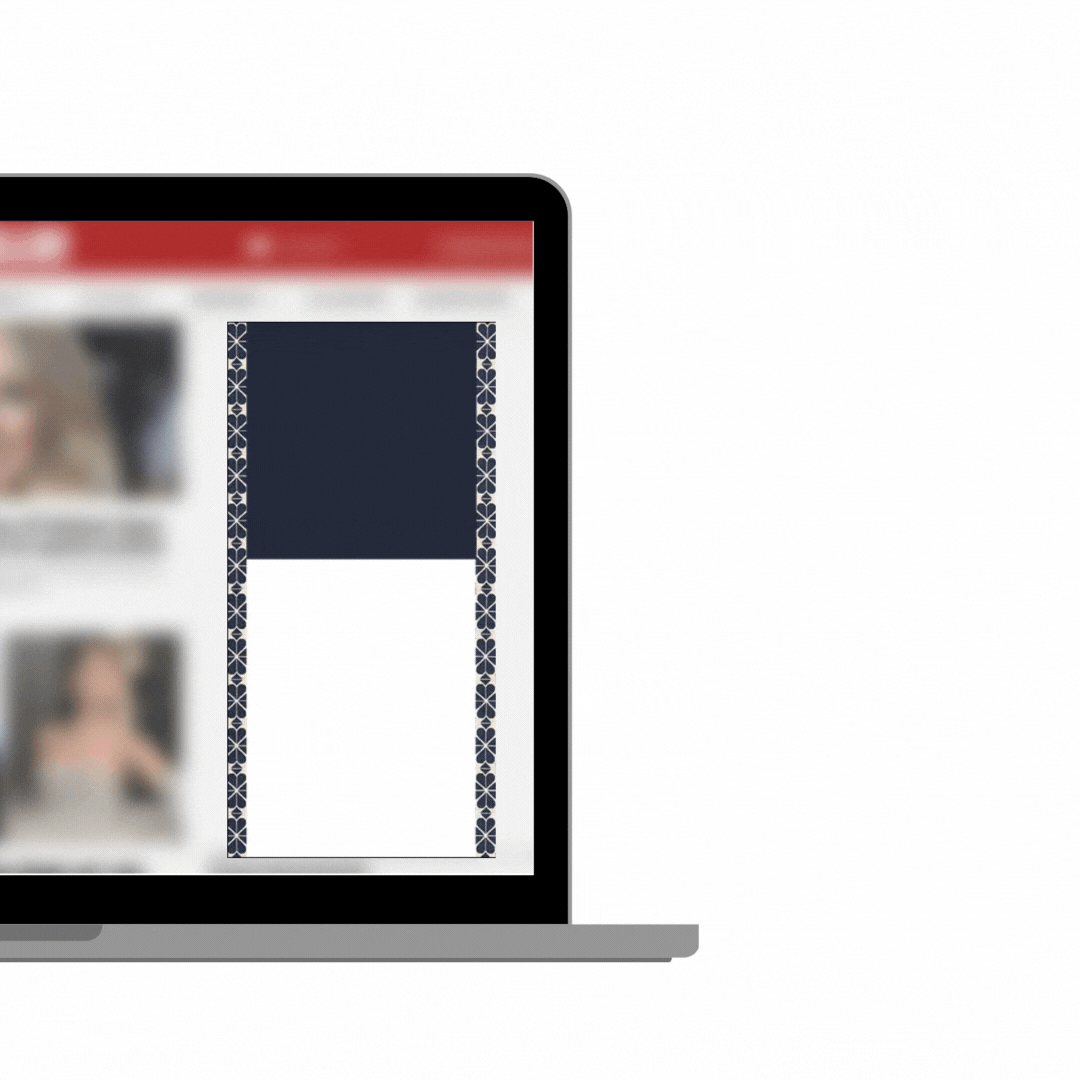 Once all feedback is consolidated on all frames, the review is received by the studio and work commences again to deliver the second and final draft.
Once the second draft was finalised, the Hello! Magazine team received an email notification with an invitation to go ahead with a second review.
To approve the artwork, users can download or share creatives by email. Creative can also be directly published into their ads manager from Create.
Final output

The two versions of kate spade display banner were delivered on time and providing and enhanced experience for the user.
Being able to seamlessly brief, collaborate, share and approve assets online within a contained environment gives users total control and increases our studio's ability to quickly and easily refer back to previous creatives/project details instead of sorting through multiple email chains. 
"I have always been very happy with the final creatives provided, the designers are able to excellently understand the briefs provided" – Arianna Chatzidakis, Creative Content Director, Hello! Magazine.
Learn all about Create.
Our bespoke creative production platform is here to make it easy to brief, collaborate and approve ad creative anytime, anywhere.
Want to learn more insights?
Subscribe to move, our monthly newsletter.