TikTok is a social media app that is quickly gaining in popularity. This platform is a true behemoth, with over 1 billion active users found there. If you're familiar with other platforms like Instagram, you might realise that TikTok is quite different in terms of culture and audience, making it hard to incorporate into your existing content strategy.
It's a completely different social media ecosystem that uses a refined algorithm to offer users engaging, fresh content instantly – so it's no surprise that it might seem a little intimidating if you're a new creator there. But the impact it can have on your personal brand is priceless.
If you're struggling to come up with fresh content ideas for TikTok, don't worry – you're not alone. Creating content that is both engaging and on-brand can be a real challenge. But don't give up just yet! There are plenty of ways to repurpose your existing content for TikTok.
Edit like a pro with an editing app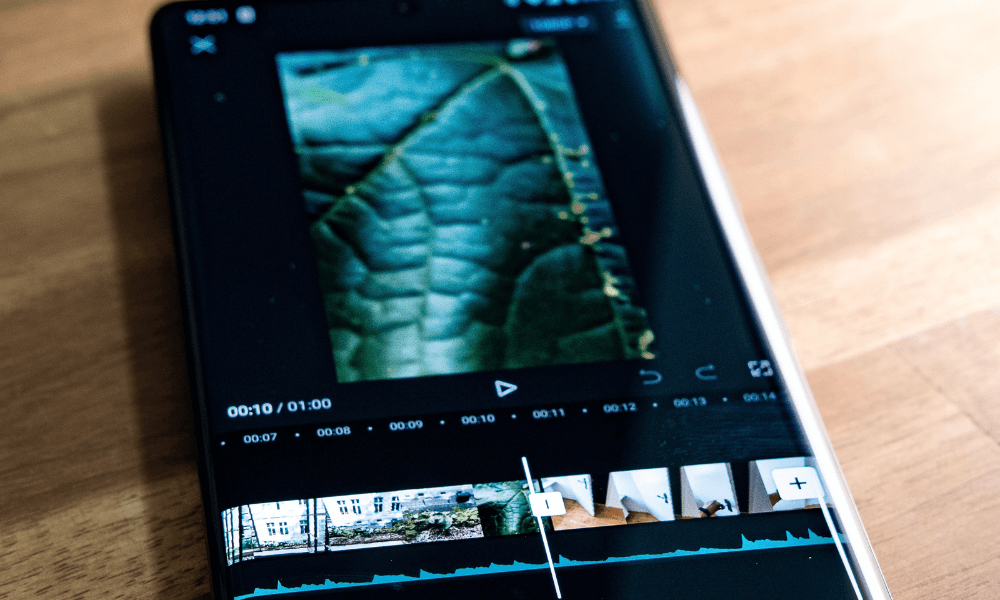 There are a number of great editing apps out there that can help you with repurposing your content for TikTok. InShot is one that we recommend – it's easy to use and has a lot of features that will help you create professional-looking videos.
Another app that's great for video editing is Quik by GoPro. It's free to download and easy to use, making it perfect for beginner creators. It has a range of built-in templates and filters, as well as the ability to add music and text overlays to help with simple TikTok ideas.
If you're looking for something a bit more advanced, Adobe Premiere Pro is a great option. It offers a wide range of features and tools, allowing you to create truly unique videos. However, it does come with a steeper learning curve than some of the other options on this list.
Different apps, different vibes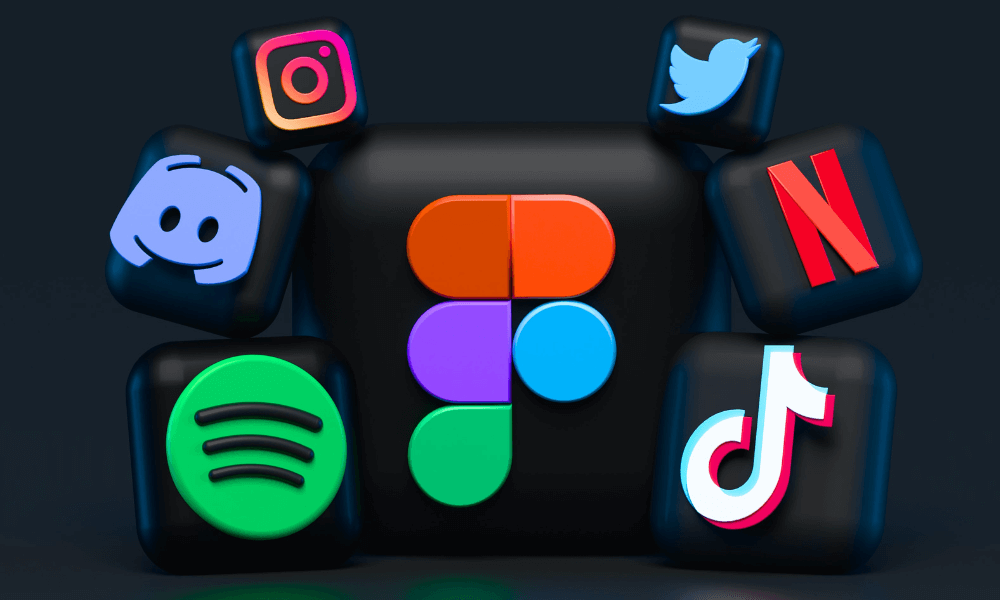 Instagram is generally more polished and curated, while TikTok is more raw and real. On Instagram, people typically share carefully filtered photos and a highlight reel of their lives. TikTok is more about showing your true self, with less pressure to seem perfect. The two apps can complement each other, but they call for different content strategies.
On Instagram, you'll want to focus on creating beautiful and aspirational content that will make people want to follow you. Think about what makes you unique and showcase that in your posts. On TikTok, you can be a little more loose and real – go behind the scenes, show your unfiltered self, and be funny and creative. Don't be afraid to experiment – that's what TikTok is all about!
The purpose of repurposing
When you're planning the best content for TikTok, think about how it can be repurposed for different platforms. For example, if you're filming a cooking tutorial, you could create a shorter version for Instagram or a longer one for YouTube. If you're doing a Q&A video, you could post snippets on TikTok, or create a longer video that covers all the questions.
It's also important to keep in mind the different formats each platform uses. For example, Snapchat is very short and quick, while Instagram is more photo-based. Facebook videos can be up to an hour long, while Twitter videos are limited to just 30 seconds. So think about how you can best use each platform's features to share your content.
Spend time on TikTok
The more time you spend on TikTok, the better you will understand how to create content that engages your audience. By following other creators and brands in your niche, you can get a sense of what works and what doesn't.
You should also check out the 'For You' and 'Discover' tabs to see what is popular on the app. This will give you an idea of what trends are currently popular and how you can tap into them.
When old becomes new
There are a few ways to use old content for new trends on TikTok. You can take bits and pieces of old footage to create montages or photo dumps, or you can use old footage to create trend-specific videos.
One way to use old footage for a new trend is to create a montage or photo dump. This involves combining different clips or photos together to tell a story or share a memory. This can be a great way to reuse old footage that you may not have otherwise been able to use.
Another way to use old footage for a new trend is to create trend-specific videos. This involves using specific clips or photos that fit with the trend you're trying to create. For example, if you want to do a lip sync challenge video, you could use clips from your favourite movies or TV shows.
Authenticity rules
TikTok is all about authenticity. When you're being yourself, it's a lot easier to create content that your audience will love. This doesn't mean that you have to post boring, unedited videos of yourself doing everyday things – there's plenty of room for creativity and humour on TikTok. But it does mean that you should avoid trying to be someone you're not, and that your content should reflect your true personality.
When it comes to building your personal brand on TikTok, it's important to be genuine and authentic. Your followers will appreciate the honesty, and they'll be more likely to stick around for the long haul. So go ahead and be yourself – the results are sure to be interesting!
Discover VMG digital
The VMG team is highly skilled and can produce high-impact digital ad campaigns quickly and efficiently. No matter how large or small your project may be, whether social ads, interactive ads, or whatever ads you need, VMG has the resources and expertise to deliver exceptional results. Their team is creative and knowledgeable, and they take a personal interest in ensuring that each client is satisfied with the final product. If you're looking for a reliable, experienced partner for your next digital ad campaign, VMG is definitely worth considering.
Check out our success stories here.