On International Women's Day month we are featuring three women among the many that bring their very best and inspire us every day. There are more than 80 women working at VMG Digital and across the VMG Group, based around the globe. We wish we could feature all of them!
Today we invite you to know more about Product Manager Sundari Sivakama, Partnerships Development Manager Colette Wigmore and General Manager – Operations, Akila Ramachandran.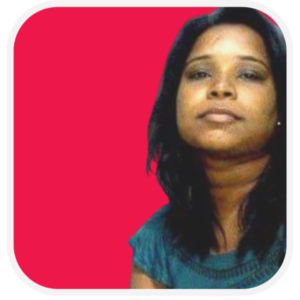 Sundari Sivakama, Product Manager – Create

Sundari is in charge of product development. She builds cohesive road maps gathering, structuring and prioritising product requirements and working closely with UX and Development teams.
What do you #choosetochallenge?
I am lucky to get the chance to work with lots of other women and leaders at VMG. It challenges me to push myself to achieve more despite coming from a small village with no professional support from my family. I want to explore my career potential and aim high.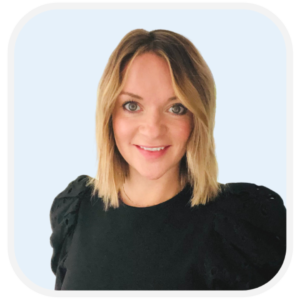 Colette Wigmore, Partnerships Development Manager
As Partnership Development Manager Colette identifies and onboards new VMG Digital partners who need post-production assistance with mobile optimized creative. She also supports current partners with creative projects and initiatives for their clients.
What do you #choosetochallenge?
I choose to challenge myself every day. Whether this is challenging myself in the gym, delivering a presentation to a huge audience or simply challenging my own thinking to make the best of a situation.
Challenges are amazing and also terrifying, but with a positive attitude and the right mindset, anything can be accomplished. I feel we as women need to believe in ourselves and have confidence that we can achieve anything we set our minds to.
Akila Ramachandran, General Manager – Operations
Akila leads the Operations teams and associated areas in Software Development. She is responsible for setting up the team from the ground up, defining the processes by directly interacting with clients and stakeholders – ensuring quality deliveries by managing, mentoring and coaching teams on the right tools and processes. 
What woman has inspired you in your life?
My mom inspired me with her hard-work, struggle, love and affection. She taught me those values while she embraced all her challenges as a single mom all throughout my life. Her positivity impacts my every outlook.
Subscribe to move, our monthly newsletter.