NEW YORK, March 22, 2021 — Leading mobile creative technology companies, VMG Digital and TreSensa Technologies, have joined forces to provide high-performing playable Facebook Ads to help clients drive app installs.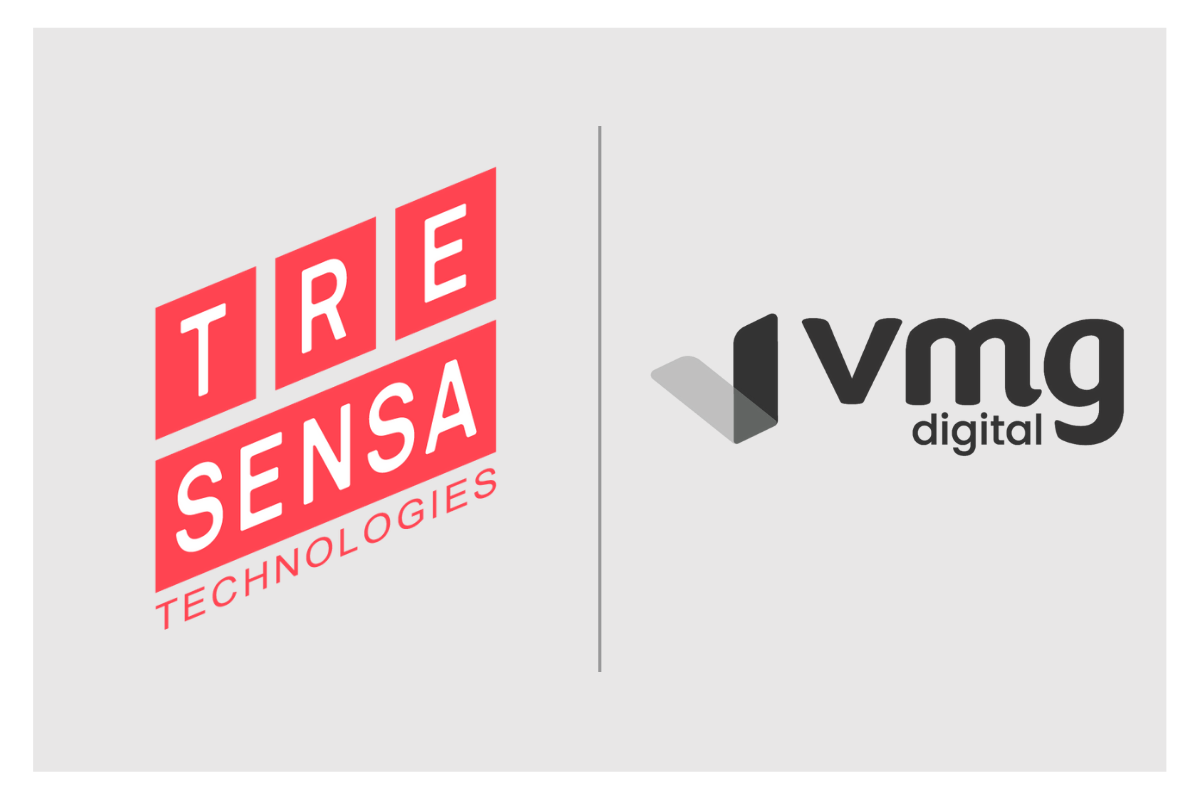 In a game-changing move, two heavyweights in mobile-first technology and design are now partnering to provide playable ads that are proven to increase performance with higher conversion rates and better ad recall. As a result of this partnership, clients will enjoy a singular point of contact, a streamlined process, and multiple gameplay options for a plethora of platforms including Facebook, TikTok, Google, programmatic, and post-click environments.
In this partnership, VMG Digital handles the creative ideation and playable customization with their best-practice and trail-blazing mobile-first experience. VMG Digital works to develop playable front-end and creative customizations that meet brand guidelines and campaign objectives to drive results. In addition, the company also produces the necessary driver and lead-in video ads to attract audiences to engage with the game.
"We are truly excited at the expansion of our partnership with TreSensa into a truly global and game-changing relationship. Brands will now have access to high-performance playable and gamified ads, customized to their brand and tailored to their campaign objectives, through the combination of VMG Digital's creative capabilities and TreSensa's ad technology." said Amrita Sidhu, Global Commercial and Partnerships Director at VMG Digital.
Meanwhile, TreSensa is handling the playable mechanics, technology and scalability. TreSensa is the leading expert in playable technology delivering engaging and entertaining mobile ads that deliver a seamless and effective interactive experience to users. Brands can now take advantage of the latest trends and technology to further their campaign messages and deepen connections with audiences.
"We are thrilled to be combining the power of TreSensa's playable ad technology with the creative expertise of VMG Digital's team! Through this partnership we will enable brands all over the world to recognize the value of interactive mobile marketing. Together, we will continue to roll out the best performing and highest quality playable experiences on market today," said Kaitlin MIller, VP, Brand Partnerships at TreSensa Technologies.
More information is available here, including case studies, gameplay options and steps on how to get started.
About VMG Digital
VMG Digital is a leading producer of creative assets for digital media. We help brands boost their social media campaign performance by repurposing existing brand assets (or crafting them from scratch) and turning them into bespoke and fit-for-audience video, image, or interactive ad formats. We strive to convey your message in the most engaging way possible to generate action inline with business and campaign goals. As creative marketing partners of Facebook, Google and TikTok we enjoy working with businesses big and small as well as agencies and technology platforms around the globe. We think global and act local, with offices in Auckland, Sydney, Singapore, Chennai, Manila, London and New York.
About TreSensa 
TreSensa allows companies across the globe to quickly & efficiently reach, engage & activate consumers with mobile ad technology made for the app age. Whether a brand, agency, or gaming advertiser, TreSensa's end-to-end in-app mobile ad tech allows you to design highly effective playable ads, full screen in-app video survey & interactive ads, and instantly package them for the most popular distribution channels like Facebook, Snapchat and TikTok. TreSensa's proven programmatic platform distributes to 2B+ consumers worldwide, AI-optimizes creative (DCO) and targeting, and collects first party/ declared data to drive remarkable results with each touch, tap & swipe. 
Want to know more about Playables ads and this partnership?