Co-Create with your customers on TikTok
Embrace The Power Of Fun wit
h TikTok
Branded Effects.
The Ultimate Interactive Ad Format
Technology is changing the way your audience wants to interact with your brand.
Augmented Reality (AR) allows TikTokers to co-create with your brand in a fun, engaging, immersive experience, delivering stunning brand and conversion metrics.
What are TikTok Branded Effects?
Branded effects are filters powered by AR technology and activated by facial expressions, postures or motions to deliver an interactive experience. 
Each type of branded effect on TikTok has its own technology, purpose and creative complexity.
We are TikTok Branded Effects Partners.
As TikTok Creative Marketing Partners we are excited to further deepen our partnership with TikTok via our Branded Effects specialisation.
Technical expertise to develop all types of Branded Effects on TikTok.
We apply creative best-practice to everything we do.
Get recommendations on what type of concept and branded effect best suits your campaign objectives
Quick turnaround and highly ranked customer service.
Book a free consultation.
Let's chat about your next TikTok campaign.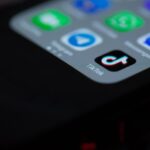 Marketer's guide to TikTok Ad Formats, when to use them and how to delivers results.
Read More >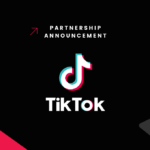 Helping brands to engage and measure success with TikTok users
Read More >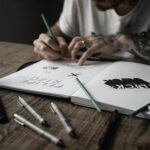 Injecting playfulness to brand advertising with playables, interactives and AR.
Read More >